COLLOQUIO "L'entrata - L'uscita"
Release date: June 2013
With this new album, COLLOQUIO further explores the territories between electronic/wave sounds and the italian songwriting tradition. "L'entrata - L'uscita" drastically expands the sonic horizons of these "sacred monsters of weltschmerz"...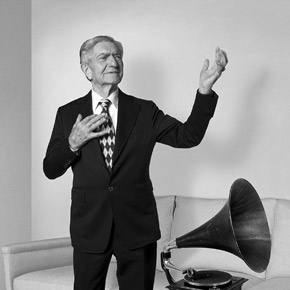 THE BLUE PROJECT "Adrift"
Release date: May 2013
Maria Cristina Anzola, the talented ex BEL AM singer, has teamed up with Davide Borghi (Albireon, Ekra) and gave birth to THE BLUE PROJECT. "Adrift" combines noisy and complex soundscapes with strongly emotional female vocals, for an original and moving blend that's far from the "heavenly voices" or "neoclassic" clichés, carving a kind of milestone in the ethereal/electronic music field.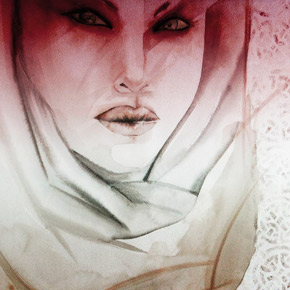 EN NIHIL "The approaching dark"
Release date: January 2013
The sound of ongoing apocalypse. Mixing extemporaneous noise bursts with solid dark ambient structures and menacing death industrial, US legendary EN NIHIL return with a brand new album.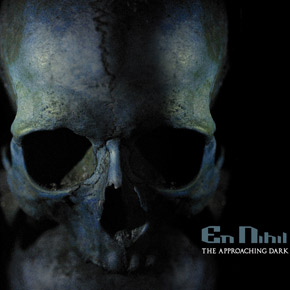 CANAAN "Of prisoners, wandering souls and cruel fears"
Release date: June 2012
Sublimating years of frustration, anger, resentment, fear, disillusion, pain, isolation and rage, CANAAN have reached in this new album the unparalleled zenith of their musical career.

They have never sounded so dark and filthy, they've never created soundscapes more oppressive or destabilizing.