HALL OF MIRRORS "When only shades remain"
Release date: May 2018
Andrea Marutti (Amon / Never known among others....) and Giuseppe Verticchio (Nimh) have teamed up again for this new Hall of Mirrors monumental release. Textural, noisy, profound dark ambient with some pretty "melodic" patterns hidden behind layered noises and evolving drones. Astonishing, to say the least.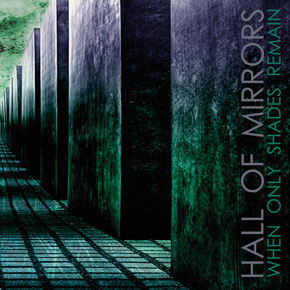 THE BLUE PROJECT "Shelter"
Release date: May 2018
New album from TBP, currently travelling through noisier paths than the ones they used to walk before. Maria Cristina's voice paints gentle melodies upon unsettling decostructed sonic backgrounds that owe something to both the most experimental Dead Can Dance and the most courageous heavenly voices standards. For the brave and open-minded listeners only.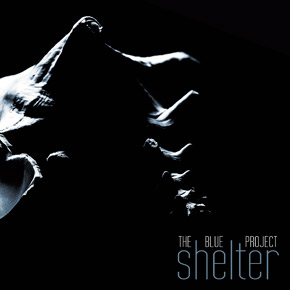 CANAAN "Images from a broekn self"
Release date: May 2018
"If you expect nothing from anybody, you'll never be disappointed". CANAAN keep on expanding their sonic horizons. "One small truth can ruin a thousand great lies. And if it kills me today, I am ready to die".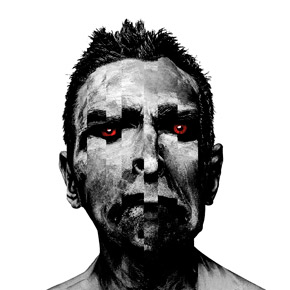 CANAAN "A calling to weakness"
Release date: March 2018
First CANAAN release to land on vinyl. Best-selling and probably moust sought-after release from our favourite italian dark travellers. Comes in a luxury gatefold packaging with 2 inner sheets, in transparent red 2xLPs.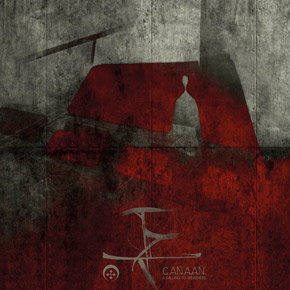 SLOW "V-Oceans"
Release date: January 2018
"V - Oceans", is the new incredible album of the Belgian one man Atmospheric Funeral Doom project SLOW, probably the heaviest thing to come out this year both in terms of sheer mass and the astounding emotional momentum it carries. Drowning in the colossal waves of the sea has never been so breathtakingly majestic.