CANAAN "Il giorno dei campanelli"
Release date: November 2016
The stronger the spiritual pain, the worse the physical damage. Suppurating plagues can be carved and cleansed: spiritual wounds are impossible to sterilize. Mental germs grow, mutate, infect, colonize and suppress the once healthy host. "Il giorno dei campanelli", CANAAN's eight album, is a diary of mental putrefaction. No antibiotic can work here: these 14 songs will leave no soul unharmed.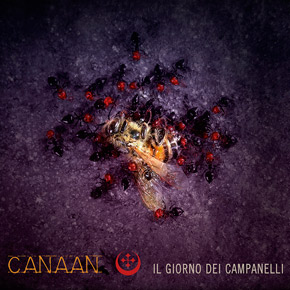 CARLO BAJA GUARIENTI "Argo 1943"
Release date: June 2016
Soundtrack composed for a theatrical play of Sartre's "Le mosche" (The flies). Somewhere between ambient, Morricone's most visionary soundscapes and classical music, with some ROSA CRVX-like distorted guitars here and there to unsettle and scramble things up. Does require an open-mided approach and rewards with a very dense hour of meaningful, good music.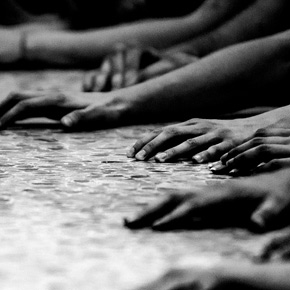 WANDA WULZ ":Polaris:"
Release date: June 2016
Picking up the sceptre of the cold, sad wave of the '80s, WANDA WULZ explores the territories of italian-sung nostalgic music. Echoes of Tenco, Colloquio, Le Masque on top of a personal, sullen, gloomy, at times "jazzy" approach to songwriting. The result ? Interesting, very interesting. Features Gianni Pedretti (Colloquio) on "Non ritorna piu". Digisleeve + booklet.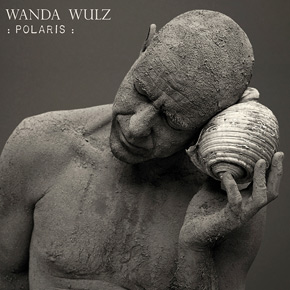 CAZZODIO "Surgical/Mechanical"
Release date: May 2016
Forcing its way to recognition in the extreme electronics scene in the mid-1990s, and suddenly disappearing from the scenes in 2001, the obscure unit called Cazzodio left a burning mark on those who were exposed to it.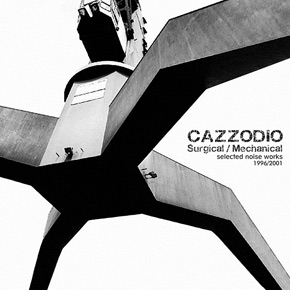 AMON "El Khela Al'Akhdar"
Release date: May 2016
20 years after its initial release, AMON's "El khela" still shines out like a pillar in the dark ambient field. Mysterious, catacombal, bleak, monumental, cryptic ambience.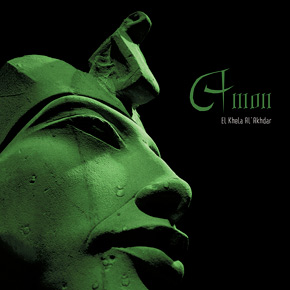 NERONOIA "Mi piaceva una vita"
Release date: October 2015
A desperate, tragic, sick love story. Diary of a madman singing his songs of love and despair. Comes in a 3-folders digisleeve + 2 24-pages booklets with lyrics and full story.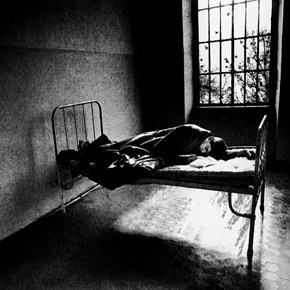 ORGHANON "Figures in slow motion"
Release date: January 2015
Sergio Calzoni's talent in chiselling electronics like a master craftsman has already been made very clear in COLLOQUIO's albums. This time he flies alone, and what a flight this is.... ORGHANON's debut album offers a melancholy-filled trip through a congealed world where figures slowly drift in the thick air...